UberX to enter Calgary market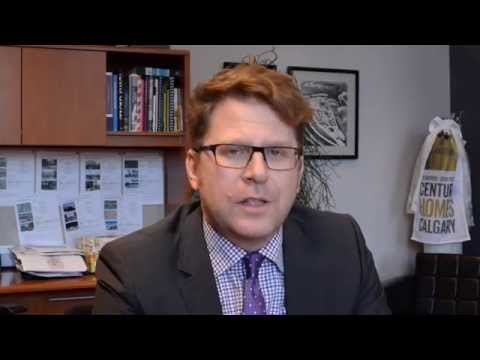 * Watch Councillor Carra explain the agreement made at Strategic Council on November 16, 2015 to regulate UberX. 
Today at a session of Strategic Council an agreement to amend the Livery Transport Bylaw to allow for transportation network companies (TNCs), such as UberX, to enter the Calgary market was approved.
To ensure the safety of Calgarians there will four requirements for UberX drivers:
Class 4 license
Commercial Insurance
Third party background check on drivers
Third party assessment of the safety of the vehicle
Taxi companies will maintain the exclusive rights to phone and dispatch services, taxi stands and curbside hails; however, taxi companies will be able to operate through an app-based approach, as well.
Administration is expected to report back to Council with a new hybrid system in February 2016.
Read the UberX Issue Update #2 for more information and useful links.
Upcoming Ward 9 Events
Seniors Hatha Yoga
December 1, 2015 - 1:30 pm
Winston Heights Community Association Meeting
December 1, 2015 - 7:00 pm
Ramsay Community Association Meeting
December 1, 2015 - 7:00 pm
Ogden (MOCA) Community Association Meeting
December 2, 2015 - 7:30 pm
More events
© 2015 Gian-Carlo Carra